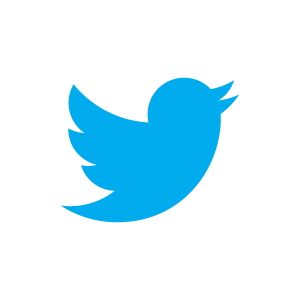 We are excited to announce a new feature allowing you to optimise and boost your social feed by automatically responding with a Hi message to all your new followers @Twitter.
You can customise the type of Twitter's auto-responder message (i.e. @reply, direct message, direct message + @reply) as well as the message body inside our feed performance analytics.
Furthermore, you can define a minimum followers threshold to post a @reply publicly to your new follower or to failover to the direct message instead.
@LOCCITANE Thanks for following us. You can find more about our services at feedoptimise.com

— Feed Optimise (@feedoptimise) June 26, 2012
We hope that your followers will enjoy this new feature and that it will bring you extra sales.
Please contact us if you have any questions and stay tuned for the new social feed optimisation releases.