Facebook pixels are a key tool in effective facebook advertising and choosing the right settings can affect how you drive impressions and more importantly ROI.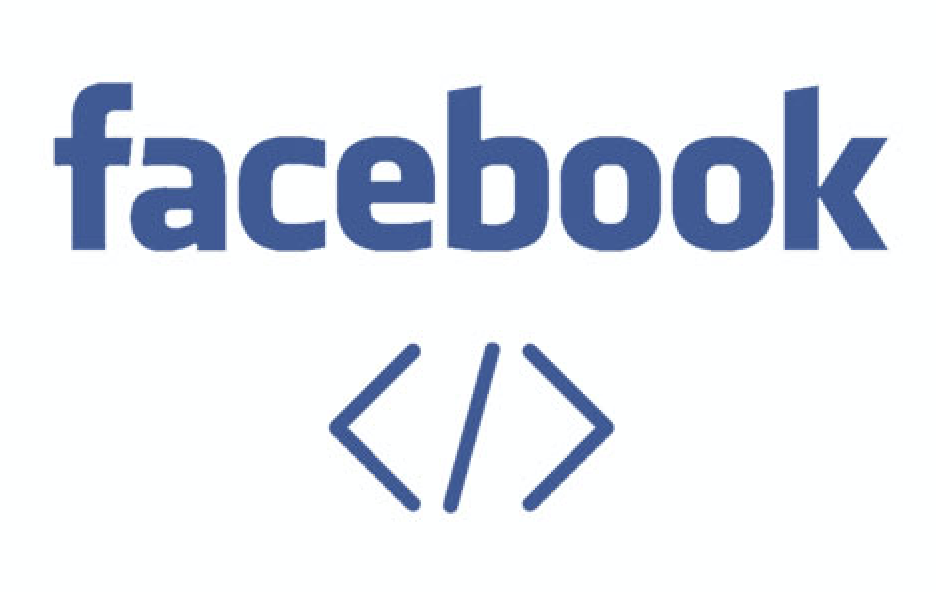 What are Facebook Pixels?
Quite simply Facebook pixels are tiny cookies that you place on your website to enable your business to achieve a variety of actions and results through Facebook Advertising. They work by following customer interactions across your website and matching it with your customer's Facebook account allowing you to do things like following a click on your Facebook advert and seeing how they get to your website after and what they look at or buy. This can also work the other way round, for example a customer may have placed an item in their basket but never finished the checkout process, a Facebook pixel would allow you to deliver marketing material to that customer tailored to what they put in the basket to get the customer to finish the checkout process they started.
Matching Pixel Settings
The main issue we see here with the implementation of these Facebook pixels is incorrect settings being used meaning the pixel is not picking up the right event on your website or in some cases picking up no information at all!

Using our example from earlier you may be targeting customers who have placed a specific variant of one of your products into their basket but never finished the checkout process, to make sure you are targeting correctly you would set the event listener on the pixel to be for your specific product tag as per your feed.
The key mistake we see is the pixel looking for a parent product or group for example however the feed is sending a variant so it will not match up, making it very important to ensure you are using the correct content type being sent from your feed to Facebook with the pixel.

For more information on how to set up Facebook pixels correctly, you can visit this help article from Facebook here.
If you have any questions please feel free to contact us.