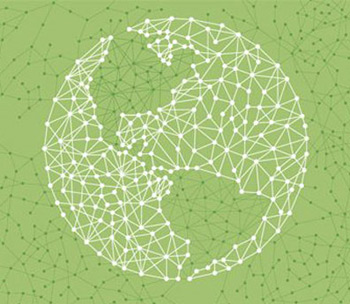 There is no discussion anymore about whether to include social media channels promotion into the business/product marketing package or not. Especially since those channels give a big number of free ways to market your products online.
Luckily, nowadays there a lot of options for leveraging that space; starting from Facebook fan pages and apps, Google+ Pages, Twitter accounts and more recently Pinterest boards.
Social networks have a big number of people which keep continually growing. Most of them keep returning to their network on a daily basis thus making it a perfect platform to stay in touch with them as at least 95% of your current customers are already on at least one of the Social Network thus making question of whether we should have a Facebook Page or Twitter account very easy to answer: YES.
So to put some lights onto how much "juice" social media can drive to your business (if used and promoted right) we have decided to aggregate data based on our social products and compare it with the standard shopping channels. As it turned out Facebook Wall submission, Facebook Page Shop and Twitter submission scored 1st, 2nd and 3rd place based on the conversion rates as compared with other channels. Of course, that can vary based on the type of your products, i.e. we see social networks converting extremely good for fast moving consumer goods (FMCGs) when combined with good numbers of fans/followers but we can still see conversions for all other types of products too.
So in case, you would need some help with social marketing for e-commerce, please have a look at our FREE social media submission services and Facebook Shop app for Pages or get in touch with us.