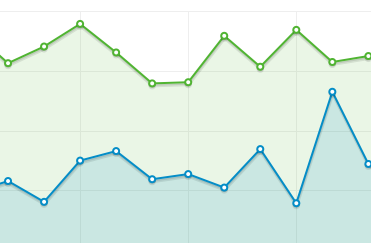 Performance analytics are a really important part of each marketing campaign. Without it we can't know if our CSE campaigns bring expected ROI, whether they should be optimised or not and in case they should be optimised then what should we tweak.
There are numbers of platforms and reporting tools on the market, however, most of them are focusing on general web traffic measurements therefore not providing users with CSE specific metrics such as CPA, CPS, EPC, Sales, Profit, Spend and more. On top of that its worth to make sure that tracking methods used by those platforms are safe for our SEO from the duplicate content point of view.
So what should we use then?
The best option is to use CSE dedicated analytics such as real-time shopping feeds analytics solution from us which is part of our product feeds management services. It gives you full insight into your CSE campaign performance in real-time with a wide spectrum of metrics builds in. It also provides you with CSE spend auto-optimisation functionality focused on maximising your ROI by removing poorly performing products from your data feed and suggesting you when its worth to reintroduce them again as they might perform better due to the price reduction or seasonal changes.
If you are interested in hearing more please drop us an email or call us on skype: feedoptimise